strap reference


M size lenght 225 mm / 144 610

case


stainless steel / 30 m / synthetic glass

strap


brown / light lining / genuine leather / white stitching

movement
ronda 1069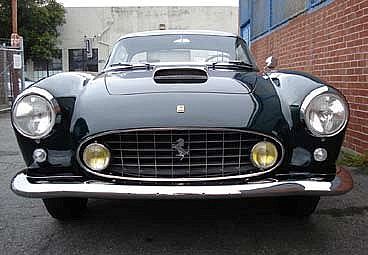 Spécial Fred Lip Ferrari, 410 Superamerica SI 1955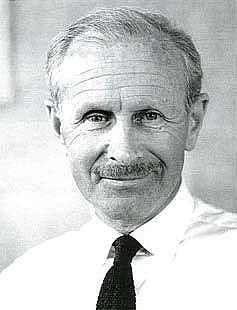 Frédéric Lipmann
grandson of the founder of the brand Lip, left in 1928 to the United States and visited watchmaking factories and assembly plants of motorcycles.

This stay will influence its vision, its methods and its creativity.
In 1936 then, Technical Director of the company, he develops agreements of manufacturing with the Russians, for the military markets.
Withdraws in Free Zone to Issoudun during the occupation period, he works out with the watchmakers Lip to create calibres who are, even today, big modernities such as T18 and R25.

«Genius» for some, «madman» for the others, Fred Lip upsets the traditions.
He establishes the in-service trainingand the annual paid leave and signs a advertising contract with Radio Luxembourg where every hours is announced:
« RTL chose Lip to give you the exact hour».

Under its management the fame of Lip does not stop progressing and the company counts up to 1770 persons for 300 000 watches produced at the beginning of the 60's...