Healthy sleep - dont take it for granted...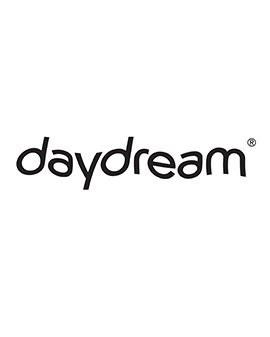 daydream - premium sleeping masks - designed in Germany
There are many reasons, people cannot get proper healthy sleep…
not completely shaded bedrooms, your spouse watching tv or reads, migraine or photosensitivity, just to mention a few.
The day-night cycle of the human body is regulated by the hormone Melatonin which also controls the recovery phase during sleep. Without sufficient darkness, the human body cannot produce it.

Everyone knows the importance of a healthy sleep and that's what daydream dedicates their passion to.
Turn day into night and stress into relaxation. Turn your long distance flight into a spa visit.
Daydream masks not just look fashionable and trendy, but are also considered as the best sleeping masks available.
A new developed and patented technique and 6 different fabric layers produces masks which are completely light impervious.
Additionally to that your fashionable mask can go beyond a good rest and creates truly a wellness for your eyes, by a combination of a cooling pad or aloe-vera.
Wish you pleasant dreams…