UNZIP YOUR MIND!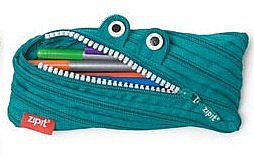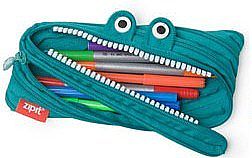 "The history of zipit® follows more than a century of innovations that have led us to yet another creative function for the simple, yet ingenious zipper!"

THE ZIPPER STORY
1851: first zipper created by Elias Howe
1925: word 'zipper' was originated by B.F. Goodrich
2003: 152 years after its invention, Ishay Halmut transported the zipper to a new realm as part of his design college project. The first zipit® bag was born.
2005: zipit® was officially established.

Originally meant to be a school project, a bag made up of along formless zipper rapidly gained a tremendous popularity. It zipped up into a useful and witty bag, and unzipped into a single length of zipper. People simply wanted it. The rest is history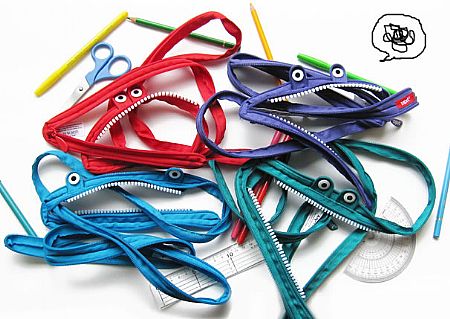 made from one long zipper...



1...2...3...zipit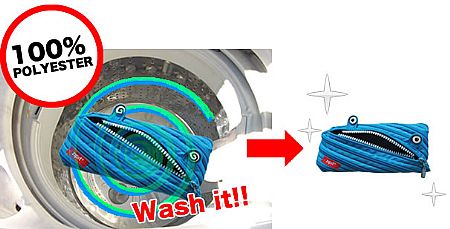 you can even put it in the washing machine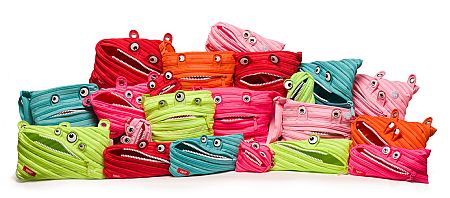 great styles in great colors