Lip watches - since 1867
"If they were good enough for Churchill, they're good enough for you…" (Surface Magazine, May 2008)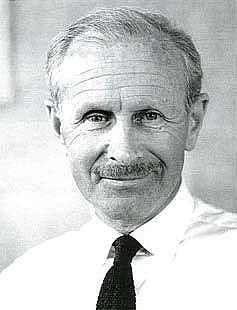 As futuristic the Lip watches may seem, the French timepieces have a background of 145 years.
Only 23 years old, the Alsatian-French Emmanuel Lipmann creates a clock workshop in Besancon,
under the name of Comptoir Lipmann.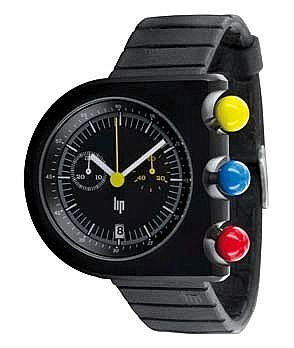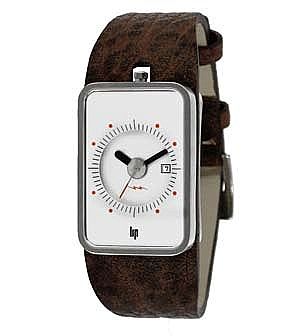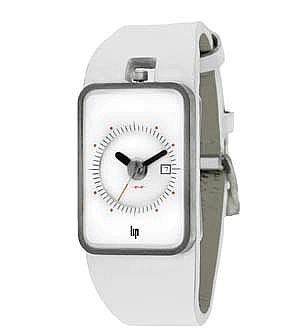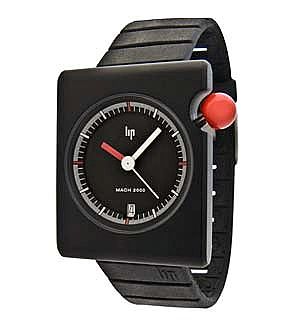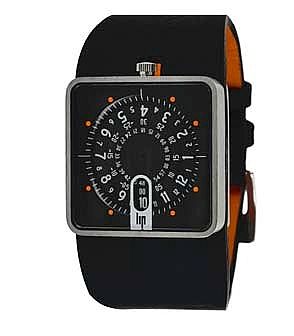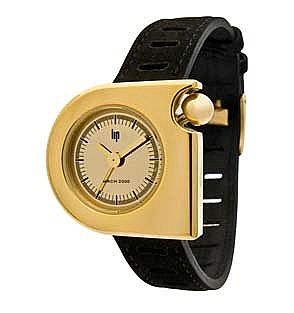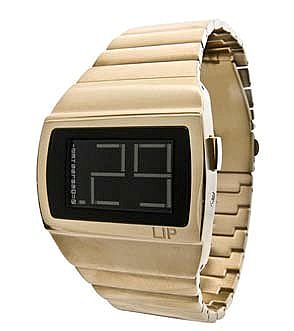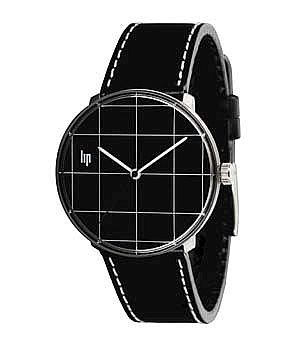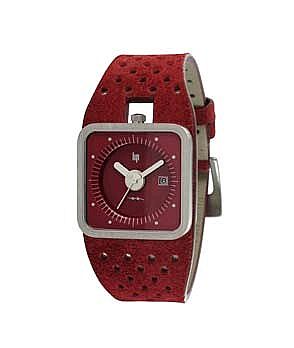 1904, he was a major part in revolutionizing timepieces. Reading the time in the dark nowadays is almost a must have for a watch, but back in the day it was unique and innovative.
Innovative enough to even involve Nobel prize winners Pierre and Marie Currie who discovered the radium properties. They invented the first phosphorescent dials for Lip.
1908, the three letters Lip became a registered brand and the revolution of the watch continued.
The first electronic watch in the world was a lip.
Lip watches became so famous that the first electronic models were even worn by Charles de Gaulle and U.S. President Dwight D. Eisenhower.
Become a part of history.